The Great Kitchen Redo of 2013. In true Super Mom fashion I have, yet again, decided to begin a remodel right on the cusp of football season AND school starting. My life is not for the faint of heart.
Last Wednesday The Hubster stopped on his way home from work and bought me something I'd been wanting for YEARS...half inch thick bricks. That's right, I'm doing a real brick wall on the ENTIRE back wall of our kitchen and dining room! Before they go up, however, there is a ton of work to get through. Namely:
Removing all of the cabinets and appliances on that wall. This includes the oven, the microwave, the sink, and the dishwasher.
Ripping out the sheet rock, which was damaged beyond repair by a tiny mouse chewing through our dishwasher hose last winter. (Ah, the joys of living in the woods!)
Replacing the insulation, and sealing up any cracks with spray insulation.
Replacing the water-logged sheet rock with plywood, to hold the weight of the brick.
Reattaching the electrical boxes on the new plywood walls.
Marking the brick and mortar lines for future placement.
Rehanging and/or attaching the cabinets.
Putting the cabinets back in place.
Of course, that's not counting repainting the kitchen, finding new canisters and accessories, refinishing my table and chairs (they don't match my new color scheme, but I LOVE them and don't want to get rid of them!), and putting in a new floor (which is going to wait until next spring).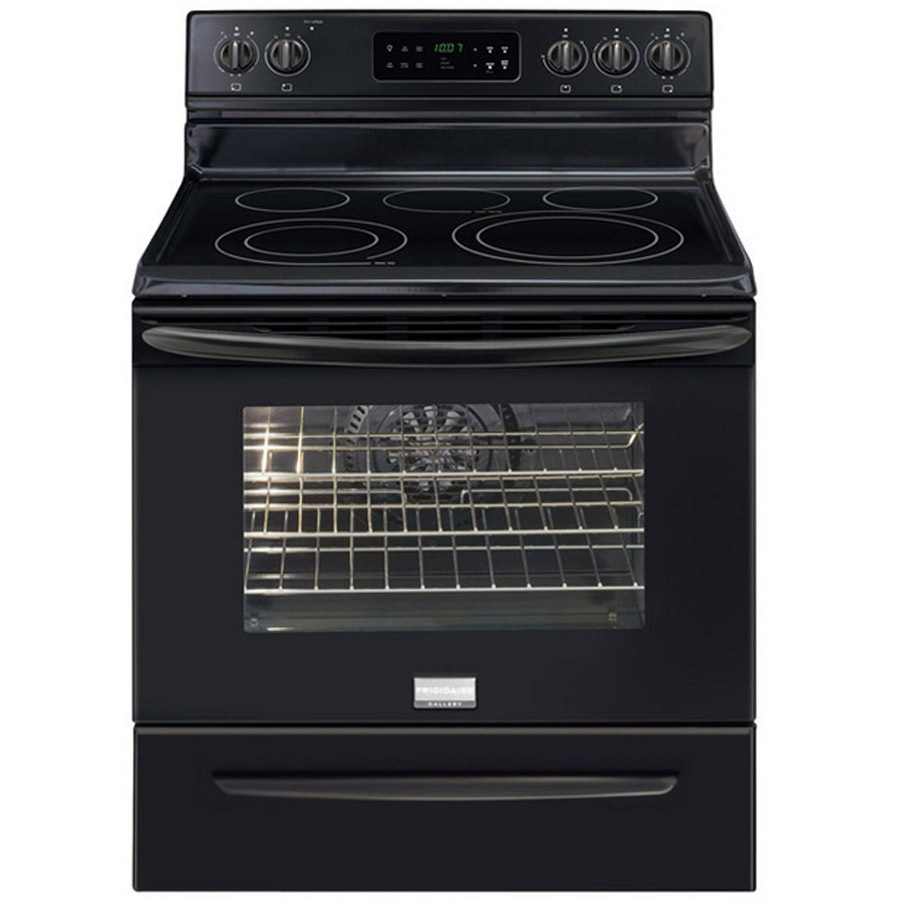 Just look at it! Isn't it beautiful?
Once The Hubster got the bricks home, he pulled another surprise out of his hat for me. He informed me that, though our old one was in full working order, he wanted me to pick out a new oven for our "new" kitchen. He really had to twist my arm, let me tell you! By Friday morning I had picked out and ordered my shiny new cooking device from
Lowe's
. I went ahead and ordered all of the brick laying supplies, plywood, screws, adhesives, etc., that we would need for the entire project along with it, taking advantage of a 6 months same as cash deal, and it will all be delivered around the 30th of this month. That gives me a tad over 3 weeks to accomplish SO much pre-project work!
I jumped right in this morning. I stripped the wallpaper off of the walls, and since I had the appliances pulled off anyways I went ahead and scrubbed under them. Do me a favor. If I EVER start talking about papering a wall on this blog again? Tell me NO! I use a scorer, a solution of 1 gallon of water with 1/2 a cup of white vinegar, and 10 drops each of lavender, rosemary, and tea tree oils, and a scraper. It removes the wallpaper very well, but it is SUCH a chore.
I also started preparing for being ovenless while the plywood was going up. I figure it'll only be a couple of days, but I need to plan for a week...just in case. Y'all know as well as I do that there is ALWAYS a delay-causing problem when you're redoing a kitchen or bathroom. I got 5 freezer crock pot meals prepared and frozen. I need a couple of ingredients to prepare the final 2...even though I swear I remember buying them this weekend at the store. I can't find them anywhere...maybe I have gnomes!?!
If I'm not too sore to move tomorrow, thanks to today's heavy lifting, I'm planning on removing moldings and cleaning cabinet tops (a.k.a. Paint Prep Day 1). Of course, I also have to take The Hubster to his favorite hardware store (he can't be left unattended in it, or else the kitchen remodel budget will disappear in a cloud of, "But Jenn, I NEEDED an arc welder!") so he can get what he needs to rehang some trim in my bathroom for me. If he gets that done, the trim will need painted, the tub surround will need a new coat of paint to match the trim, and the shower curtain rod and curtains will need rehung once the paint dries. The laundry is reproducing like Gremlins caught in a rainstorm, so that will need remedied. There are 3 orders from my Etsy store that have to be shipped, and I'm thinking the guys would appreciate some dinner, as well. I swear, if I live through it, I am so rewarding myself with a trip to the theater on Thursday to see
Percy Jackson: Sea of Monsters
. Kiddo and I have been looking forward to that flick FOREVER!